we craft food.
we create hospitality.
We give both to
our clients, our Guests,
& our migrant
neighbors.
who we are
Founded by Derek and Kat Christensen, Moonrise Standard is a small but mighty tour de force supported by a diverse community of chefs, cooks, farmers, butchers, nurturers & overall human hospitality enthusiasts.
what we do
We curate community dinner parties, experiential catering, and hands-on cooking classes. 100% of the profits from our dining experiences go to feeding hungry, homeless migrants + asylum seekers along the US Mexico border.
why we do it
We believe the bright glow of a nurturing meal and human kindness can light a long and encouraging path, a path we're well aware lie ahead many a kind human.
"feed your soul,
Feed your neighbor"
What is southwestern cuisine? Learn more about the foundation of our food and why it connects us to the people and land that surround us.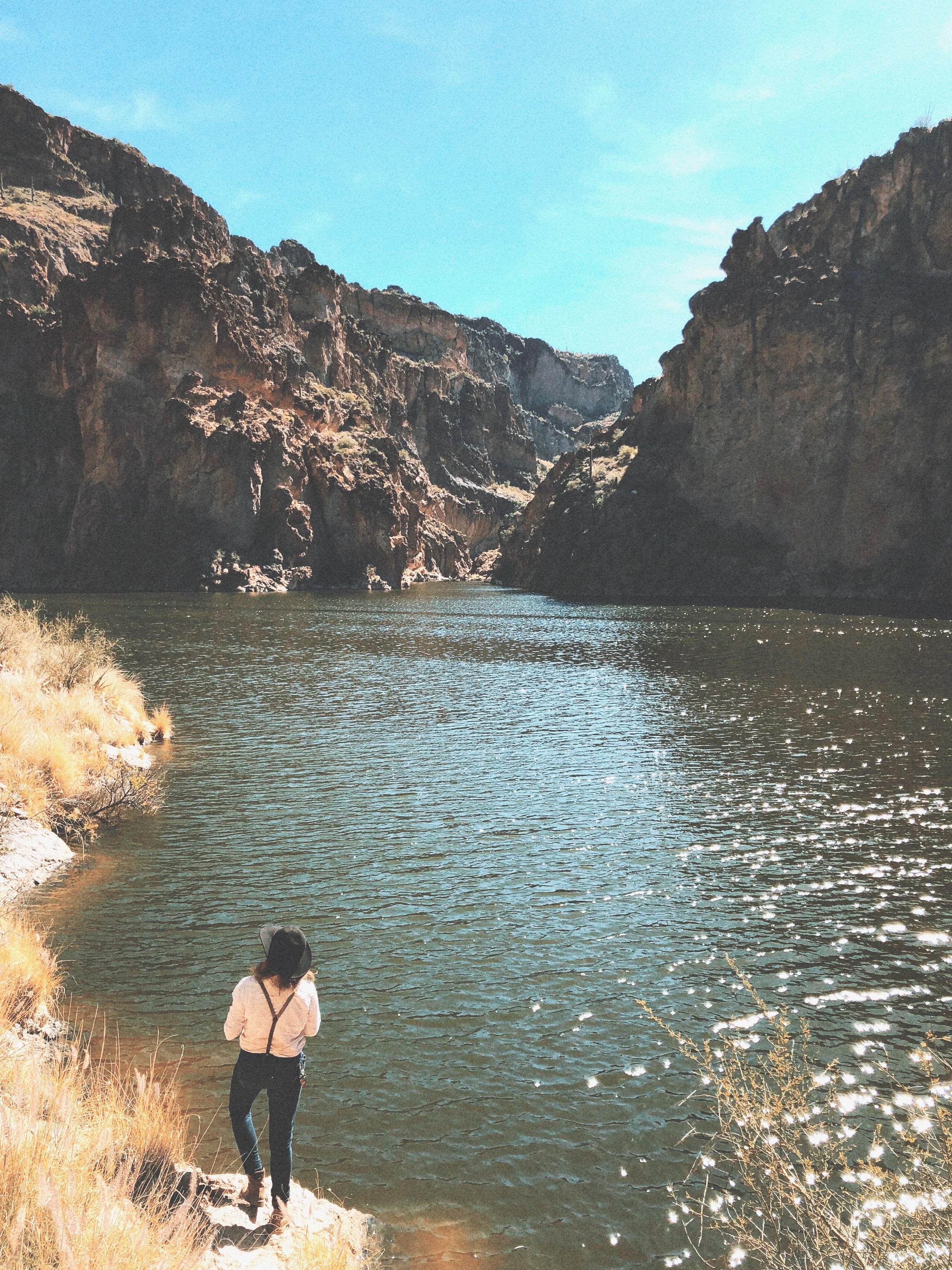 Weekly stories, thoughtful content and bright ideas sparked from the kitchen, the border and everywhere in between.
Interested in joining team Moonrise?
Become a partner, sponsor, ambassador or volunteer to help us light the path, spread the power of food & impact of community.