Foods of the SOuthwest
we call the food we serve "southwesty" - of course southwest is only relative in location so what does that food mean to us? sometimes its the ingredients or cooking techniques, but beyond that lies the influences from the people, the land, and the heart of where we live, travel, and grow.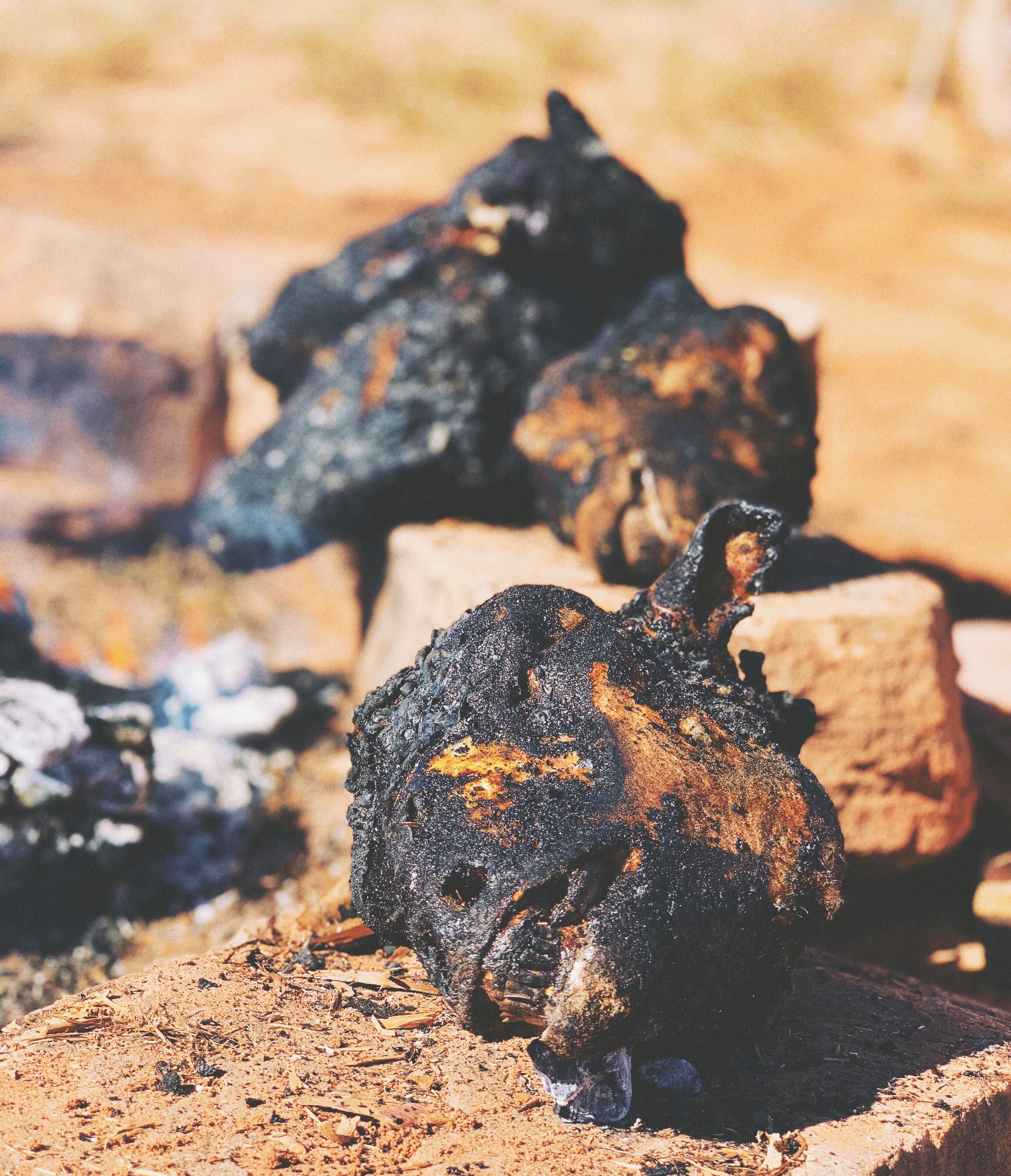 We hold great respect for those who walked these lands before us, those who committed themselves to a compatible relationship with the earth. We have spent time cooking and farming with our Navajo and Hopi friends. We utilize produce and ingredients from the Pima, Tohono O'odham and others. We commit ourselves to a similar respect, a similar relationship, a similar spirit with the lands around us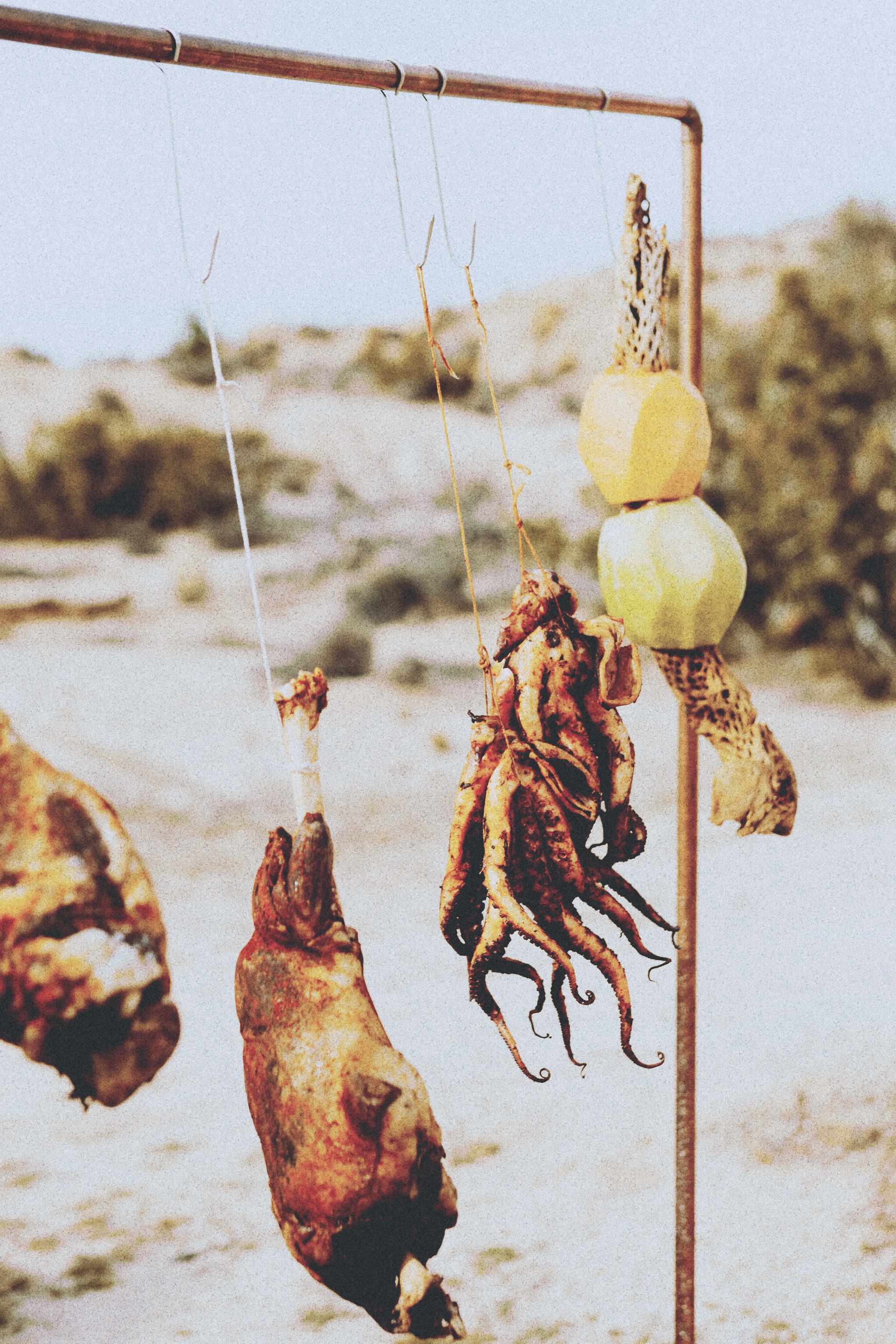 We know Spanish colonialism in North America was as bad if not worse than any other colonization. But it happened, and here we are. For all the ugliness that came from it and at times continues to, the Spanish brought with them numerous agricultural crops, livestock, fishing and farming techniques that shaped our western world today. Some of our favorites: citrus, grapes, nuts, stone fruit, avocados, olives, lamb.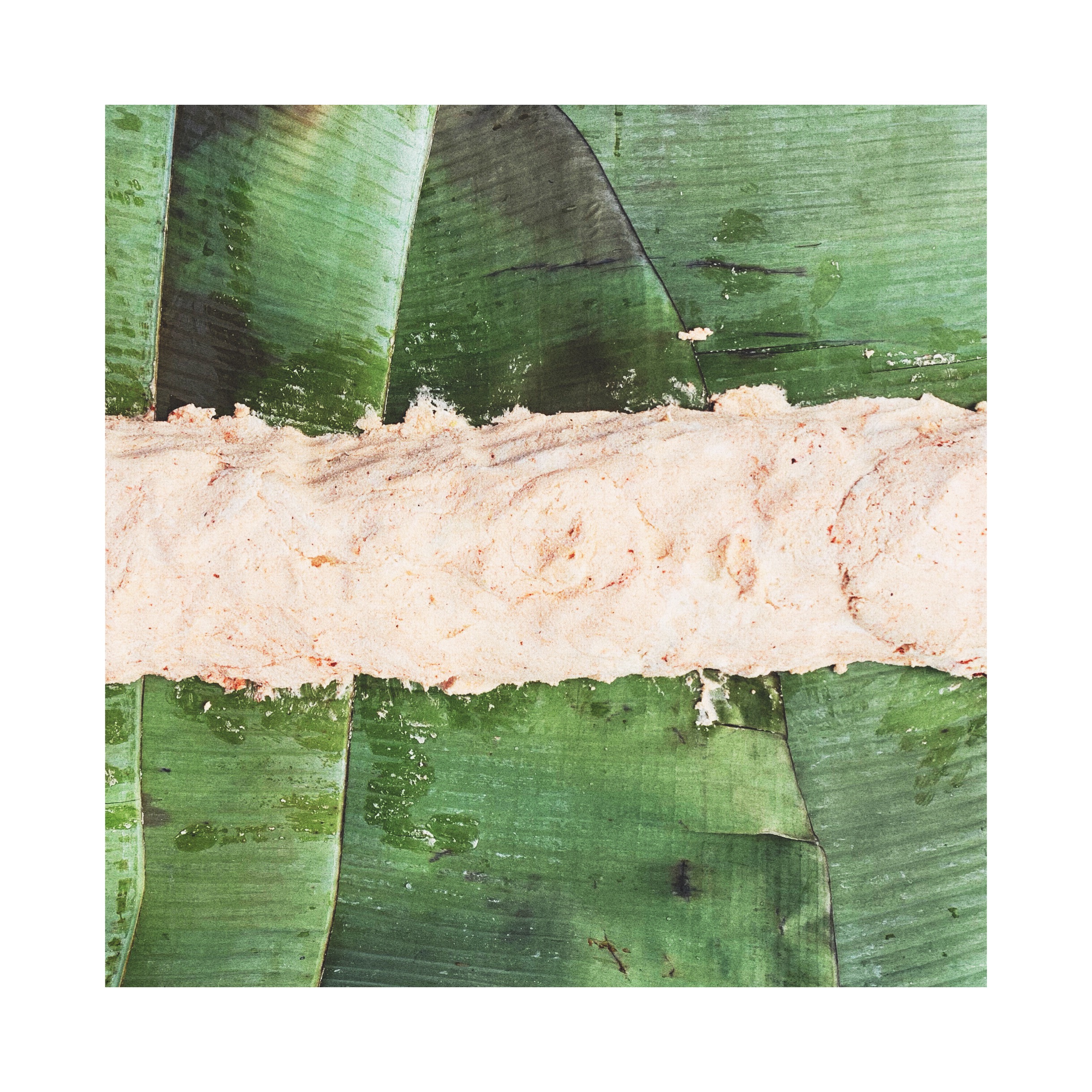 If you were to assume this is a combination of the first two (Indigenous + New Spain) you would be mostly correct as that is the result of a majority of Central and South America. But of course, as we're well aware the outcome of cultures throughout the Americas is wildly different, and so too, are the cuisines. (not to mention the variety of growing climates). We love learning the endless traditions from Mexico and below, the passionate cultures where food and cooking is the heart of thoughtful daily life.