The minds behind Moonrise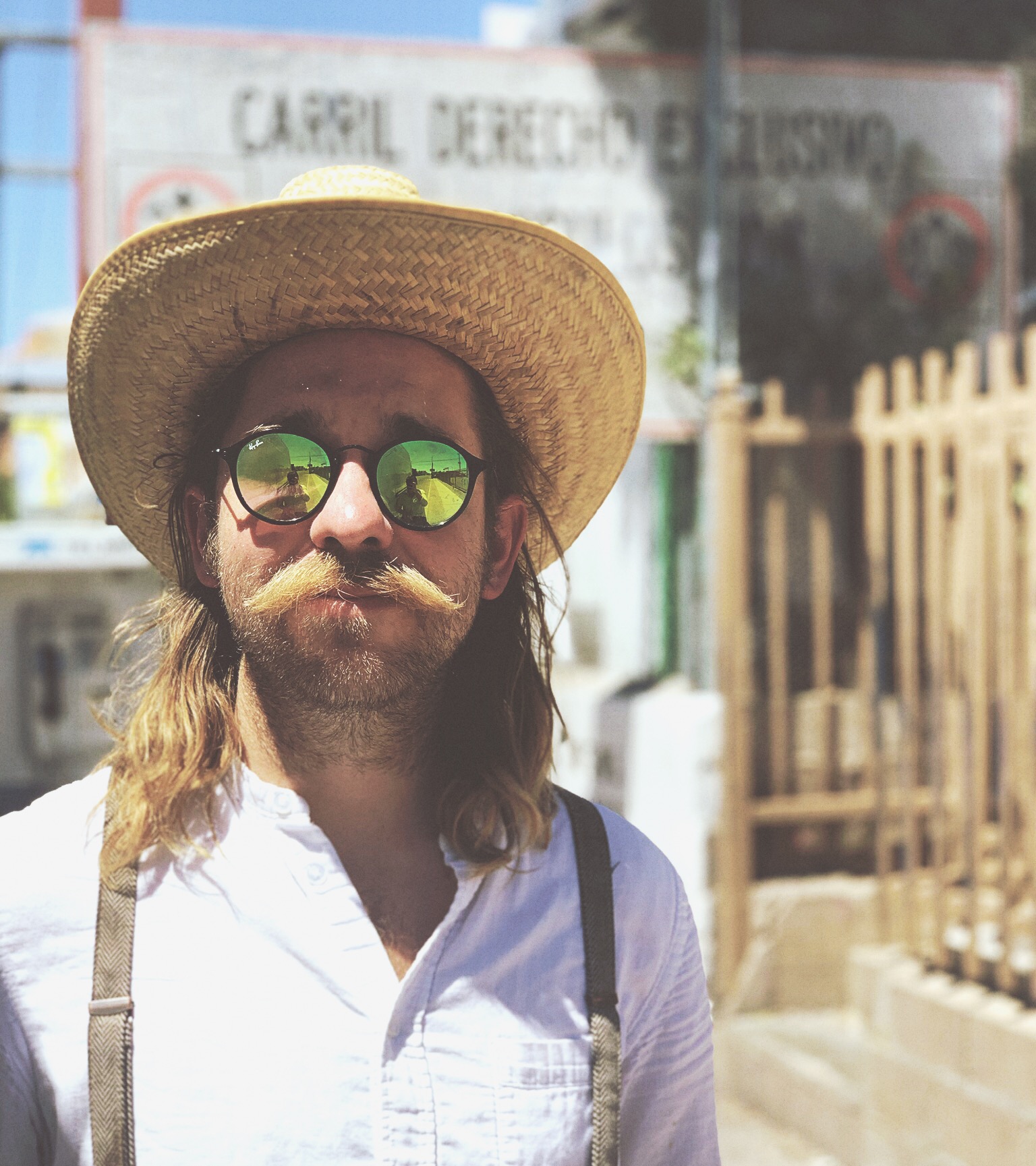 With a 15 year foundation in progressive restaurants, co-founder Derek Christensen is the chef and creative force behind the mission. Raised in an Arizona climate, Derek unearthed a deep understanding of the important migrant influence in the food and hospitality industry, an understanding that paved the foundation for Moonrise Standard.
Born and bred in Phoenix Arizona, co-founder Kat Christensen is the logistic driven voice and coordinator behind the mission. She keeps the books tight, the communication clear, and the wheels moving at all times.
Occasionally playing the role of sous chef, Kat prides herself on her unparraleled Sonoran BBQ- slow smoked-barbacoa inspired food driven from desert ingredients and desert heart.